The Wedding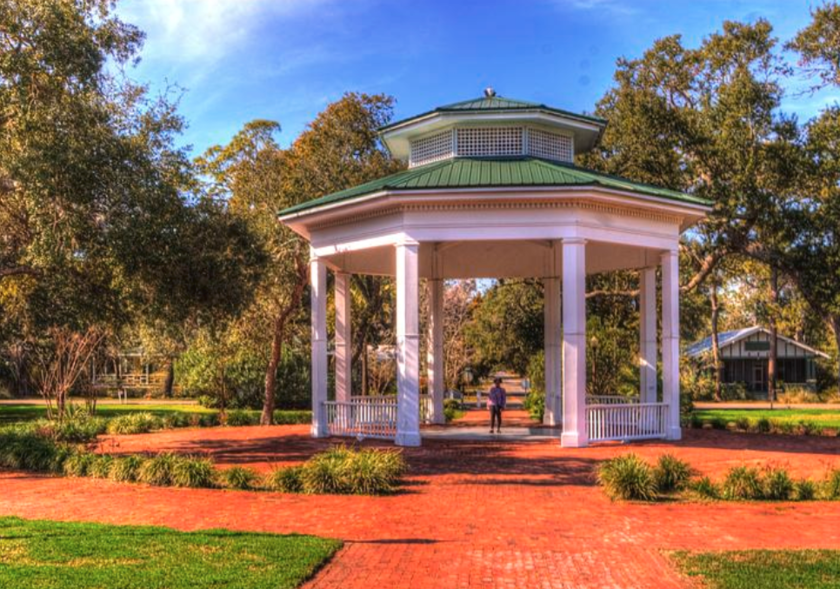 Saturday, December 18, 2021
3:00 PM
Attire: Cocktail Attire
Ceremony
Lafayette Park
Avenue B and 13st Street, Apalachicola, fl, 32320
Other Events
Parade
Saturday, December 18, 2021
3:30 PM
We are going to parade from Lafayette Park to the Davis' home at 111 Ave D. After refreshment, we will continue to the Old Ice House at 247 Water Street. If you would rather ride than walk, we will have a golf cart for you. Please let us know.
Reception
Saturday, December 18, 2021
4:30 PM
The Ice House 247 Water Street Apalachicola
Registry Information
We are accepting cash gifts via Venmo. Our Venmo handle is danandavid. Our traditional registry can be found at https://www.myregistry.com/wedding-registry/daniel-davis-and-david-weinberg-new-orleans-la/2968832
RSVP on Google Form for all events
https://forms.gle/TFscWMx6kbcToLxN8
Accommodations
Gibson Inn 51 Ave C, Apalachicola, FL 32320, USA 850-270-2190 | info@gibsoninn.com Check-in: December 17th, 2021 | Check-out: December 19th, 2021 Stay one, stay two night, stay many nights! ***The Gibson will happily accommodate you. You need to call them to book a room.
Mandatory Vaccination
We are looking forward to celebrating with you! To keep things celebratory, we ask everyone attending our wedding to please get the COVID19 vaccine before coming to our events. If you have any questions about the vaccine, please don't hesitate Dr. Davis at jddavis.tpc@gmail.com.